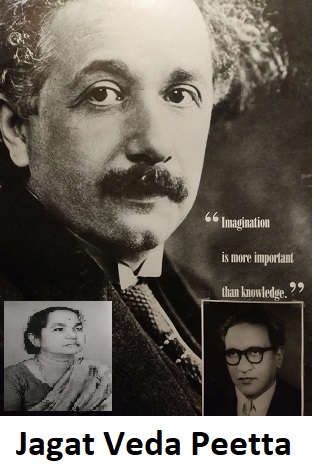 Introduction
Dr Jagannatham and Srimati Vedavati believed that
"Imagination is more important than knowledge" during
the
Great Depression years in 1930s. They faced the adversity
of the Second
World War with the same strong belief. The living
testimony of the success of their life is the success of their four
children and the establishment of Jagat Veda Peetta in 1986.
Dr Jagannatham was a proponent of female education and
Mrs Vedavati took keen interest in children's issues. Together
they inculcated the spirit of the Vedas in their four children
resulting in the award of four PhDs, numerous research publications
winning a
Nobel prize in 2015, and the award of the
Breakthrough Prize in 2016.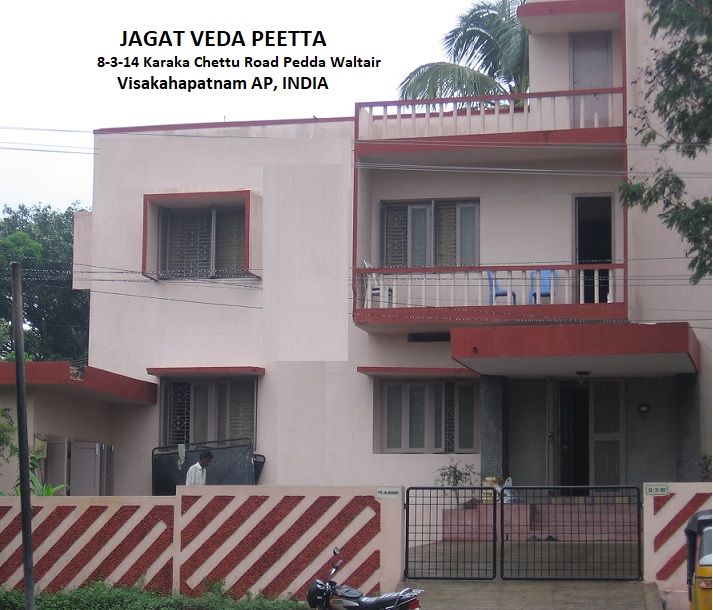 Located in the Pedda Waltair suburb of the picturesque coastal city
of Visakhapatnam in Andhra Pradesh, India, Jagat Veda Peetta is a
prominent landmark on Karaka Chettu Road.
About Jagat Veda Peeta
We are an educational foundation sponsoring the award of prizes for meritorious accomplishments at Universities
and educational institutions. Submit your requests to Vedavati@thenormgroup.ca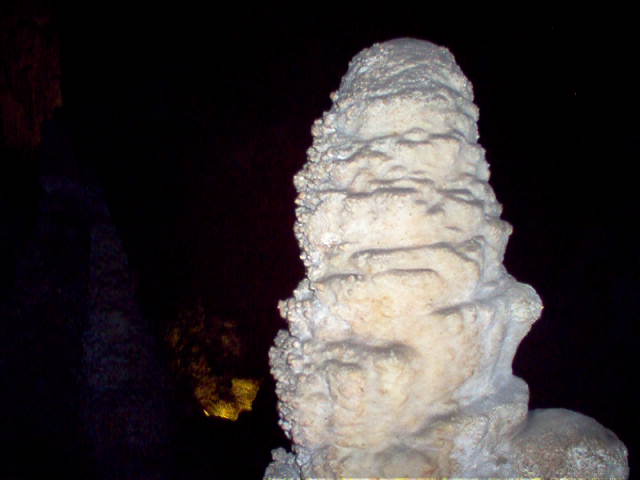 "Only those who can see the invisible can do the impossible"
Beyond the Standard Model of Physics. Consciousness, is the ultimate frontier. Support thought research. .
Send your inquiries to Info@thenormgroup.ca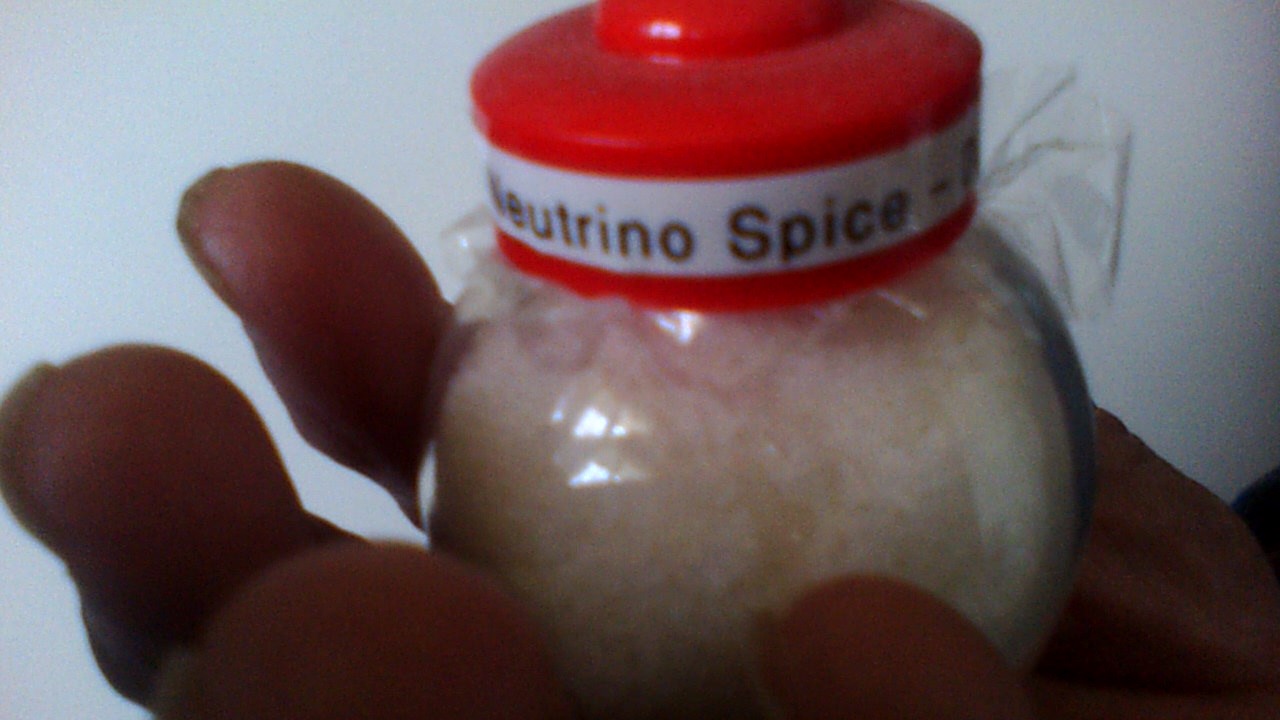 Neutrino Spice
Only USD10,000/- per gram
Pharmacological uses of deuterated Compounds
Can.J.Physiol.Pharmacol.1999
Hurry, only limited quantities available
Send your inquiries to info@thenormgroup.ca
with the subject heading Neutrino Spice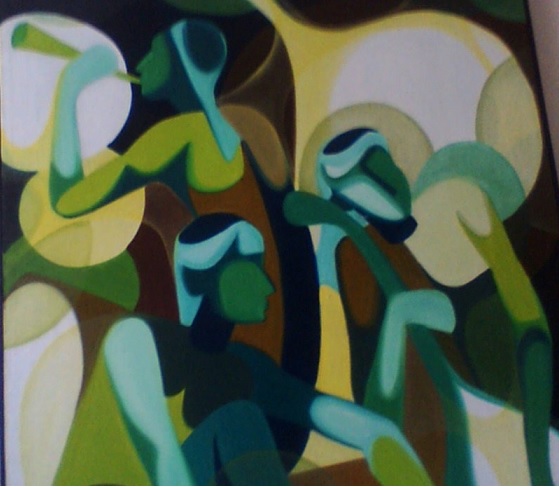 Upland Rice Production in
Trinidad and Tobago
Wet-lands are not the only place rice can be produced. We support upland rice production to feed the entire twin island nation of Trinidad and Tobago. . For inquiries about this and other
projects by The NORM Group, e-mail to
Info@thenormgroup.ca